Would you risk asking this Old One for help?

When witch Naomi and her warlock opponent duel for Ultimate Dominion, they unwittingly crack the earth's crust and unleash three demons. The demons' eruption into the mortal world causes a tsunami that leaves horrendous devastation in its wake.

Banished to the human world without any powers to destroy the demons, Naomi and the warlock must enlist the help of magical Old Ones who are just as likely to gobble them as aid their quest.


Read an excerpt of The Curse of the Dragon's Spell

The Magic of the Dance

The southern Bynneria Plains
When Princess Alanna's kingdom is invaded and her throne usurped, she plots revenge against the usurper, Prince Rand. She uses the Magic of the Dance to enchant and control him, unaware the magic enslaves her in the same spell.


Read an excerpt of The Magic of the Dance


The Deconstruction of Agent Black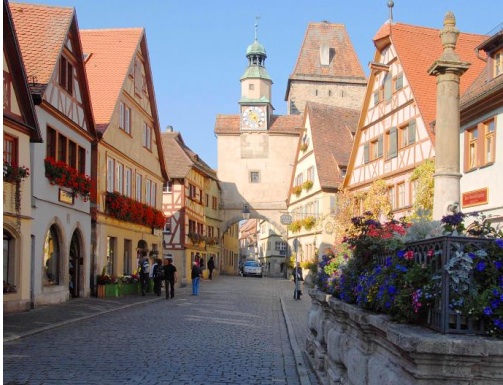 Rothenburg ob der Tauber
S.O. Agent Jennifer Black is assigned to retrieve a cutting edge computer chip allegedly stolen by German business magnate, Stefan Markus before he sells the chip on the black market.

Jenny plays a deadly game to lift the chip, unaware Stefan holds the winning trump card.